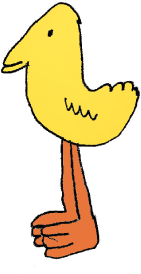 Cicicity
with University of Orange
City organizers, activists and caretakers need an alternative space from slow-moving bureaucratic town halls and heavy anti-gentrification work to reimagine and remember their cities.
We created a 10-week online program for urbanists from
University of Orange
. Every week, we would enter a browser-based world and playtest their visions for the city of Orange, New Jersey. Using our worldbuilding prompts and roleplaying facilitation tools, we invited our participants to express and interact with their vulnerable feelings about their hometown as their own characters. We encouraged collective decision making and creative problem solving through our digital pretend play.
In the pilot episode, our participants acted as their original characters as they roleplayed conversations around the theme of "belonging". In ensuing episodes, they explored the town and added services, facilities, and resources that demonstrated their ideas of how they wanted the town to grow.

One of our participants said that he and several other participants had particularly despair filled winters. In the midst of this despair, Cicicity was the most important thing he did. He was initially resistant to playing pretend and indulging in whimsy, but he realized it actually felt great, and it became the one hour in the week he could lift his head and leave feeling a lot better.



At the grocery store, Lilith and Coach Rose buy some edible instruments for the potluck


Redd and DeoNeoRex enjoy sitting next to each other on the bus.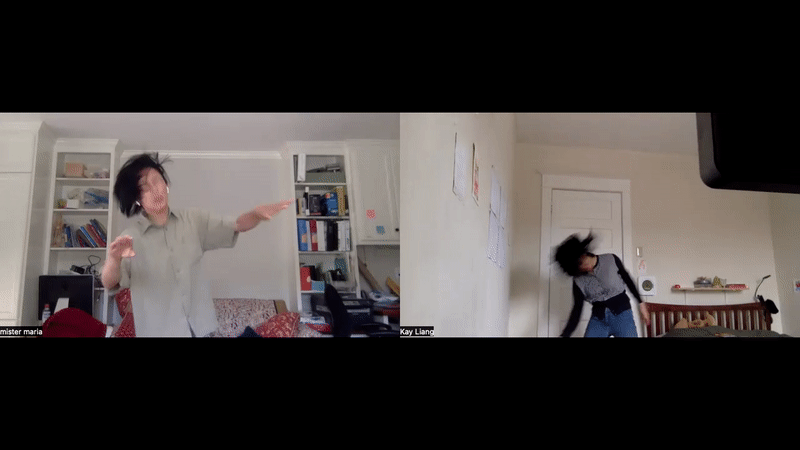 We have come to see Tiny Town as a place for healing, where adults and kids can express and acknowledge all parts of themselves, try out new ideas, identities, arrangements, and rehearse ways to take care of themselves and others. We plan to partner with University of Orange again to deliver programming that specifically focuses on character creation and worldbuilding.