drag us around!
︎︎︎︎︎︎︎︎︎

Kay Liang leads this virtual roleplaying journey with her passion for storytelling and experimental art. She loves to make tiny things in reinvented spaces where magical experiences can unfold. She treats Tiny Town like an immersive theatrical manga she must publish once a week.
Maria Gerdyman is an unruly friend and occasional sculptor who loves cutting out what the kids draw and hearing what they have to say. Tim is their favorite character to act because he never seems to know what he's doing, and the kids always have a funny way of helping him figure it out.

Michelle Lim is a designer and writer that helped give shape to the Farm and Beach quests in Tiny Town. She's passionate about creating experiences that bring people together in the present.

Joshua Chang is a folk historian and urban planner for the city of Tiny Town. As a storyteller who dabbles in varying degrees of fiction, he has a morbid fascination of dead things that can come back to make peace with the living.

Theia Flynn is an avid follower of Kay's projects. She is also interested in game development and believes that play should hold a more important space in school curriculums.

Elias Chen contributed to the all-boy's school backstory and voiced the character Ethan, among others. He's interested in drawing, uniforms, and resolving conflict.
Jeffrey Liang is a baby brother and screenwriter who helped piece together the bigger overarching journey of the main protagonist, Dea. He is also an avid music producer, often delving into songwriting for his own personal pleasure.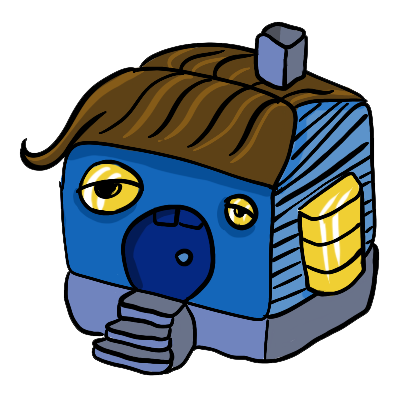 Ayako Maruyama designed many houses, cityzens and baked goods at the Solidaire Bakery.


Liam Van Vleet invented the yes-and-no machine.


Joseph Lim is a Registered Nurse and creative problem solver. He relives his childhood love of drawing and role playing through Tiny Town and Kay's many prompts.
Alara D'Alessio plays Star, Sun, Moon, Lilac, Leaf, the Robber and Nobody the teenager who just happens to be there.

Rui Amitai plays Jim, Ted the business dog and George who lives in the airport.

Joshua Park plays Mr.Happy, a 39-year-old teacher, and Mr.Metal the robber.
Volcano/Scissors plays Hriad who loves to sleep.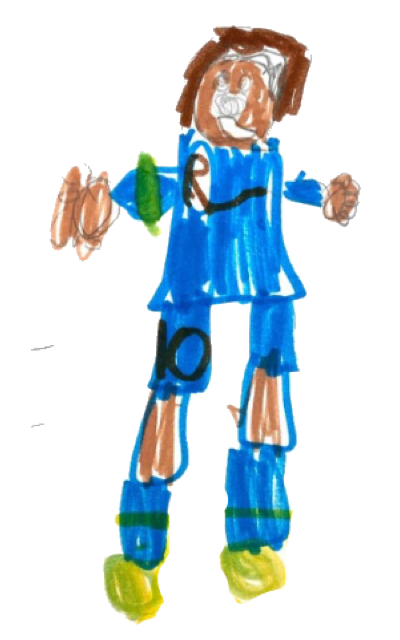 Emile Hureau plays Emile the soccer team captain and Random his playmate.
Alice Houng plays Koookie, Emerald and Blast, the only family living on an island in Valley Ville.
Lumen Hornstein plays Girl, Anansi, Rainbowy, Aunt Yassie, Uncle Color, Flinza and Flunza. She's also the founder of Market Rainbows. In Valleyville, she plays a log family.

Emy Young plays Charlie who loves soccer and has a pet spider.

Lilah O'Dair plays Grace, the beach-loving herbologist.

Willa Sullivan plays Clara, the "teacher" of these "city kids".

Rayanne Bourisly plays Flora but also JJ, Shnay, Emi, Uncle Bluey, Dad Tam, Uncle Browny-Brown, Pink Fluffer, Baby Tabby, Frank, Goldy Gold, Grandpa Twickle, Auntie Raspberry, Cousin Larry, Cousin Tlick, Flooey, Click, Cousin Letter, Auntie Lightly, Mom Sam, Brother Bluey Black and Cousin Reddy Reed.

Special Thanks
to Chris Novello, Lilly Callahan, Jeffrey Warren, Aisha Jandosova, Adriana Young, Katie Edmonds,
Liim
, David D'Alessio, Shirley Yang, Victoria Xu, Wendy Guan, Ludwig Liang.